i'm gonna save the world.
20 December 2012 @ 07:03 pm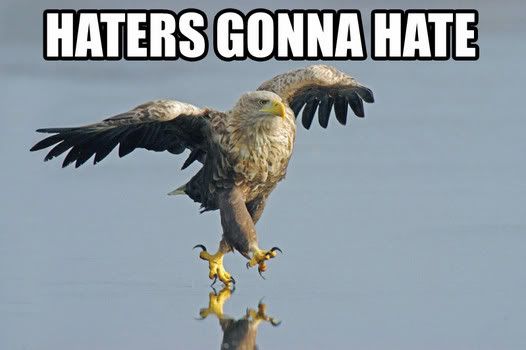 friends only.
comment to be added. ♥

28 January 2010 @ 05:39 pm
May I present to you
(
The Atlantic Senshi
Collapse
)
I don't feel as bad about this as I should because
hockeysaurus
is doing the Northeast Divsion as we speak. ehehe.
Also, the Devils are
Macfags
.
: 8D
: evacuate the dance floor - cascada